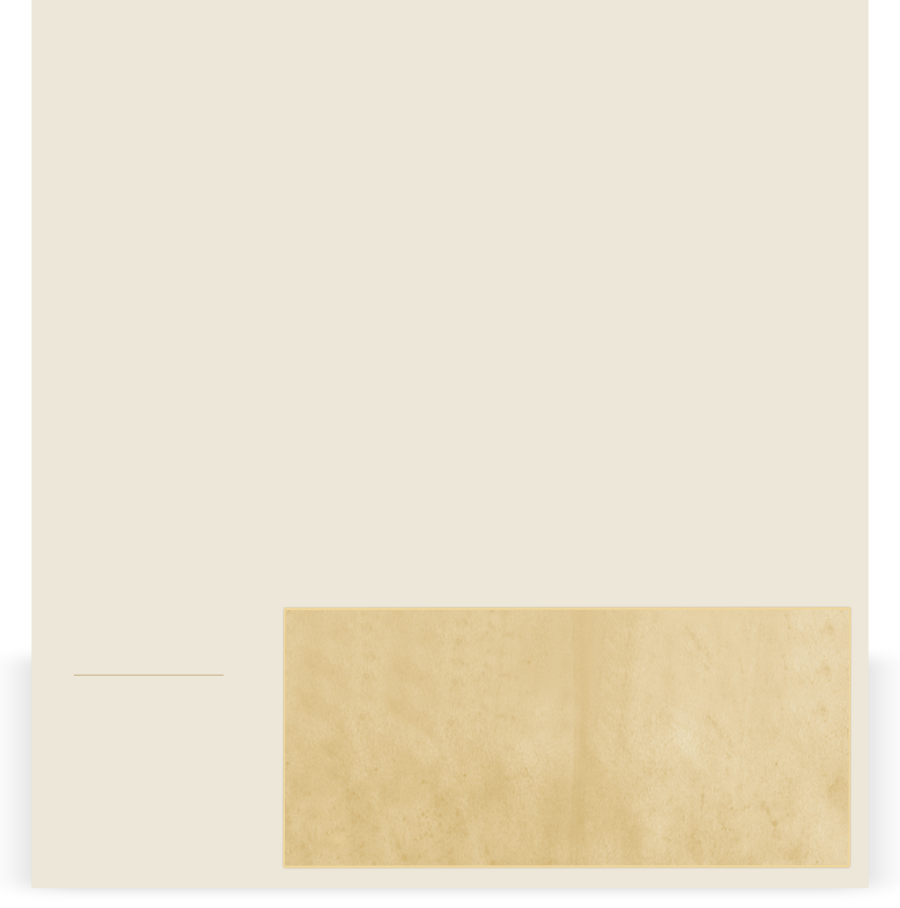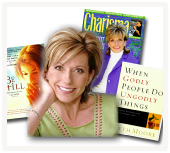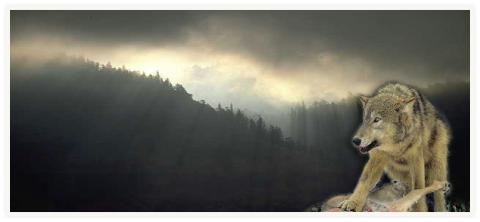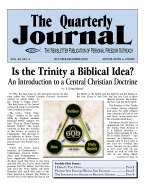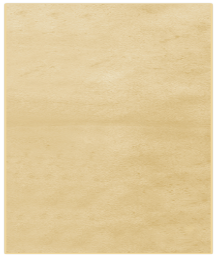 In 1981, PFO began publishing a quarterly newsletter. In 1988, it became known as The Quarterly Journal. Throughout its 40 years of publication it carried articles and editorials on current errant teachings within Christianity and cult-related topics, along with brief news items, and book reviews.
Our Final Issue: Fall 2020
Personal Freedom Outreach is a non-profit, non-denominational group with three goals: to educate Christians about the dangers and heretical doctrines of religious cults, to use the Gospel of Jesus Christ to reach members of those cults, and to warn Christians of unbiblical teachings within the Church itself.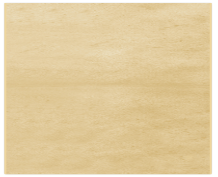 We would like to help. When a person gives his life to a cult, that individual gives himself or herself to an illusion, a delusion, perhaps for years. But there is hope and there is help.
Personal Freedom Outreach offers various versions of indexes for our Journal. Each contains an up-to-date listing of the articles, editorials, news updates, and book reviews that have been published in The Quarterly Journal.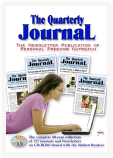 © 2023– Personal Freedom Outreach.
All rights reserved.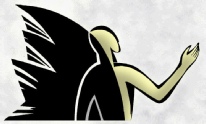 "...where the Spirit of the Lord is, there is freedom" – 2 Corinthians 3:17