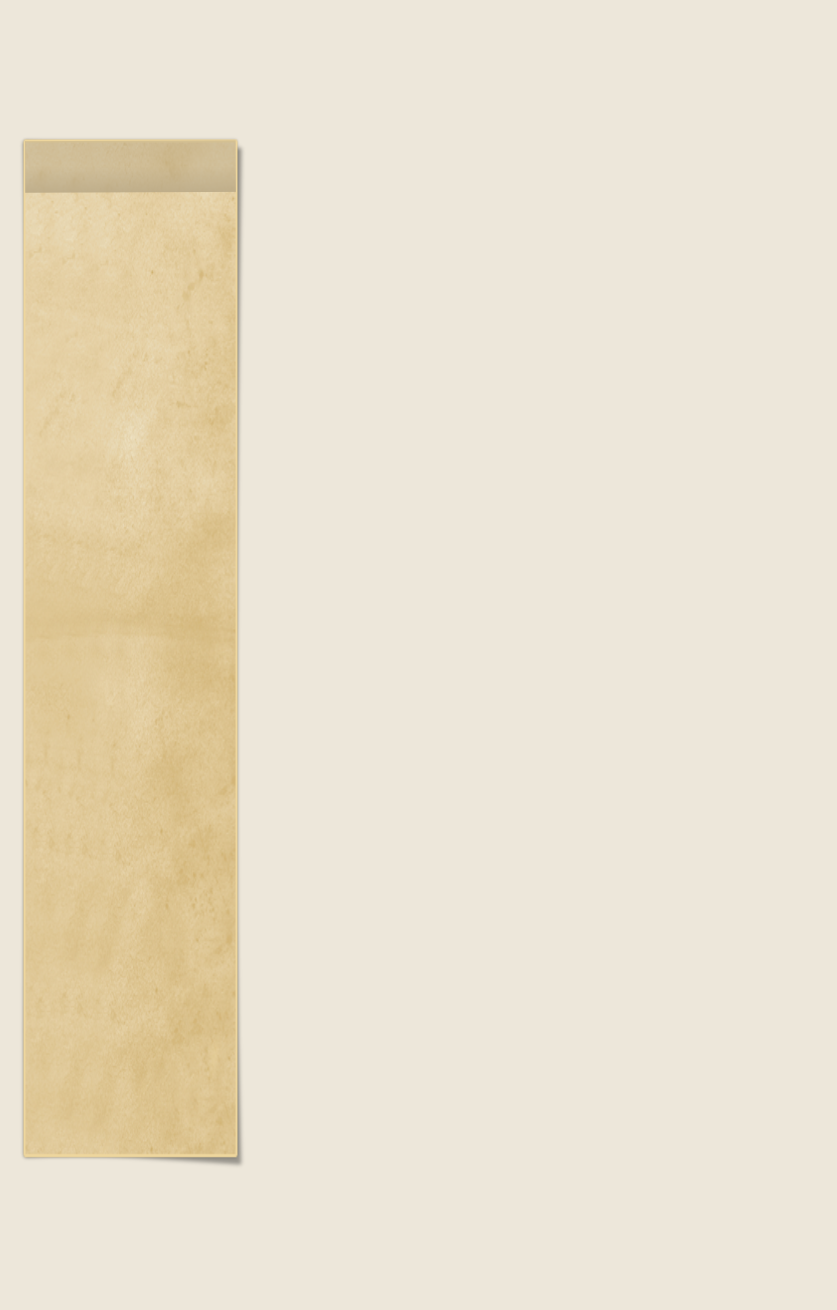 PFO was founded to provide Christians with material to help them know why they believe what they believe. Only then can they fully defend their faith when confronted by an atheist, a Jehovah's Witness, Mormon, or other cultist.
Personal Freedom Outreach is a non-profit, non-denominational group with three goals: to educate Christians about the dangers and heretical doctrines of religious cults, to use the Gospel of Jesus Christ to reach members of those cults and to warn Christians of unbiblical teachings within the Church itself.
PFO can be contacted at:
Personal Freedom Outreach
P.O. Box 26062
Saint Louis, MO 63136-0062
(314) 921-9800
For prompt delivery of witnessing tracts, books or other resource materials, please send your order to the above address, or phone the above number.
In today's high-tech world, not accepting e-mail may be seen as unorthodox. However, we choose to refrain from an informal, impetuous, respond-on-demand format. This style is foreign to the preference and practice of Personal Freedom Outreach. PFO's desire is to reply with accurate, specific, personal, and effectively written responses. With many issues and concerns, it takes time to research, investigate, and create a straightforward response. We promise to respond to each letter we receive which is signed and has a valid return address. Any correspondence sent to PFO anonymously is not read and immediately discarded.
WHAT is Personal Freedom Outreach?
PFO was founded in 1975 by M. Kurt Goedelman, and his wife Angela, when it first began publishing witnessing tracts on the Jehovah's Witnesses. Later, additional tracts, books, and audio-visual materials were published on the Watchtower Society, Mormonism, The Way International, The Unification Church, and other cultic groups and teachings.
In 1981, under the direction of Keith A. Morse, PFO began publishing a quarterly newsletter. In 1988, this periodical became known as The Quarterly Journal. This publication (which was printed four times a year) carried articles and editorials on current cult-related topics, errant teachings within Christianity, book reviews, and brief news items on cults and other aberrant teachers. PFO's newsletter was said to be "cutting-edge" in its research and reporting and is described as one of the finest apologetic periodicals available, receiving high praise from many apologists and theologians. The Rev. Don Matzat, pastor, author and former host of the syndicated radio broadcast, Issues, Etc., has said, "In a day when many in the Church have moved away from the moorings of Scripture into a sea of heresy and mysticism, The Quarterly Journal is a great asset for the believer. PFO's newsletter publication is not afraid to challenge the aberrational doctrines and practices of the 'Christian Superstars.' Its investigative reporting has greatly aided me. I highly recommend it!"
In 1996, PFO began hosting biennial discernment conferences which were some of the most comprehensive series of meetings on the significant challenges to sound doctrine and a biblical worldview which face the Church today. The events included renowned leaders who have much practical expertise and a keen interest in the area of apologetics. PFO makes available for purchase audio recordings of all the sessions from these conferences. Complete listings of all conference session titles are posted on this website.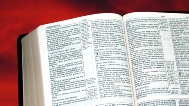 • Gary E. Gilley is the pastor of Southern View Chapel in Springfield, Ill., serving that position for over three decades. Dr Gilley is also the author of six books including, Is That You, Lord?, This Little Church Went to Market, and Out of Formation, and is a frequent speaker at Bible conferences.
• M. Kurt Goedelman serves as PFO's executive director and along with his wife, Angela, oversees much of the ministry's operations including its Saint Louis office responsibilities and production of its resource materials, books, and newsletter publication, The Quarterly Journal.
• Keith A. Morse is PFO's vice-president and serves on the Board of Directors. Since the inception of PFO's newsletter in 1981 until it ceased publication in 2020, Mr. Morse was its editor and was responsible for preparing and editing all the material that appeared in this periodical.
Why Doesn't PFO Accept E-mail?

© 2023– Personal Freedom Outreach. All rights reserved.
In memoriam: G. Richard Fisher served as a longtime director and senior research and writer for many of PFO's publications until his death on October 24, 2022. He served as pastor of Laurelton Park Baptist Church in Bricktown, N.J, for over 40 years, from 1968 until his retirement in June 2009. Pastor Fisher also was part of the teaching staff at Central Jersey Bible Institute for over three decades, where he had served as Dean of the school.


I have fought the good fight, I have finished the race, I have kept the faith. Finally, there is laid up for me the crown of righteousness. (2 Timothy 4:7-8a)